ソルト's profile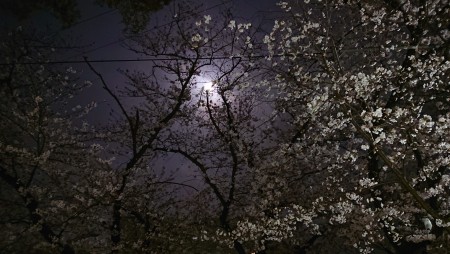 | | |
| --- | --- |
| Gender | Male |
| Age | U40 |
| Experience | 4〜5 years |
Use racket, rubber

Racket

The Arylate Carbon fibers are located closer to the core than with non-layer blades, which leads ...
User review
We purchase for soft rubber suitable for backhand.

The thickness is a momentum that does not fly too much even at MAX. Suitable for special materials. It seems that a racket with 5 pieces of wood with little momentum does not have enough momentum.

Operability ◎
Easy to rotate ◎
Maximum value of rotation ◎ (for hardness)

In general, there is no difficult technology to do, and even Chiquita and back drive can be lifted easily without dropping. You can feel the strength of the seat and the outstanding catching, such as paying the rotation to firmly stop it without floating strangely on the table.

On the other hand, the performance is too good and there are some sensitive parts, so if you just combine it with the fact that you do not cut yourself when receiving, the effect of rotation on the seat will be taken as it is.

When blocking, the sponge seems to alleviate it, and it gives the impression that the sponge wraps around and receives the rotation and reapplies to this rotation.

If anything, it seems to be a rubber that highly skilled players buy in search of an all-round rubber. There is no doubt that it is the best-in-class rubber if you can master it.

It is a masterpiece rubber with high comprehensive power.

2021/06/06

| | |
| --- | --- |
| Overall | |
| Speed | |
| Spin | |
| Control | |
| Hardness | Soft |
Racket
Producer
Grip
Review Ranking
20 points are added in the post. You can replace it by Amazon Gift Card worth $5.00 with 1000 points.