's profile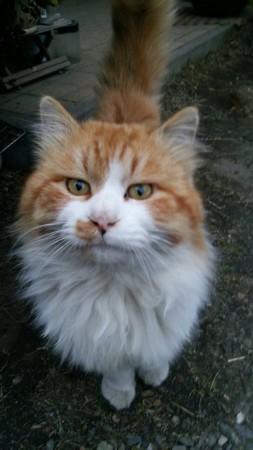 | | |
| --- | --- |
| Gender | Male |
| Age | U20 |
| Experience | 6〜10 years |
Use racket, rubber

Racket

Rubber (Back)

• Rozena employs the rose-dyed Spring Sponge technology as its name suggests• The newly developed...
User review
ZLC is far inner Force, but it may use two types of Amurutato had had this racket is the best in yourself. Sense to grab the inner force sphere is not good, I speed of the ball away from the Amurutato was feeling weak but was this racket is just a good feeling both that. There is a cypress + ZLC and Bukkake jump likely image may help you get seated in the wonder and the base do it in the image to apply the rotation firmly from their own. I do not feel too much energy loss with the feeling that the ball comes out of only images street struck by typing to the other. But Bench play I think that it is not good racket. There is no choice but to adjust somehow familiar. People who aim to counter in the front-end as a general comment, those who take it to passage of arms away from the table, I think that it is a racket that does not regret that you can recommend it to any person.

2016/06/16

| | |
| --- | --- |
| Overall | |
| Speed | |
| Spin | |
| Control | |
| Touch | |
| Hardness | Little hard |
11
Racket
Producer
Grip
Review Ranking
20 points are added in the post. You can replace it by Amazon Gift Card worth $5.00 with 1000 points.