Lucky Kaisawa's profile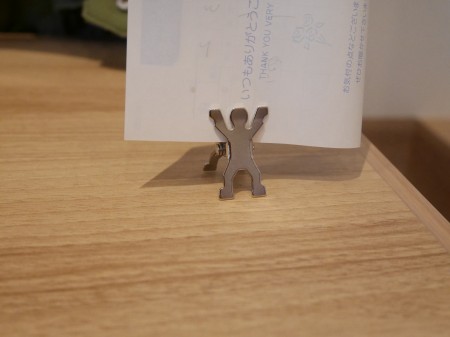 | | |
| --- | --- |
| Gender | Male |
| Age | U20 |
| Experience | 11〜20 years |
Use racket, rubber

Racket

Use a medium soft of Western material + hard Hiroshi material + WF + hard Hiroshi material in the...

Rubber (Front)

Players using the rubber table but smash powerful drives is recommended. Out of the playing rotat...

Rubber (Back)

High ratio of synthetic rubber components innovated in the field of the energy efficiency and ope...
User review
The rotational performance emphasis, there is no doubt have gone up the performance of the table above and the drive.
Strike a stable ball.
Spear difficult technology also not particularly, feel is good.

However, the sound and the momentum is I think where the controversial preference.
Sound when you play is lower than other tension system, is modest.
Momentum is to be stable, but it is not something like pull butyrate.

Sense of stability of the smash and block, rotation and the knuckle of the variation width, in the case of a weapon a wide range of style of play that is not caught in a table software is, I think that's a good rubber.

2017/03/16

| | |
| --- | --- |
| Overall | |
| Speed | |
| Spin | |
| Control | |
| Hardness | Little soft |

Hard for, was Difficult to control.

Attack, block, change, but all the technology Konasemasu at a high level, I felt that technology are also in the minute treatment.

2017/03/19

| | |
| --- | --- |
| Overall | |
| Speed | |
| Spin | |
| Control | |
| Hardness | Little hard |
4
Racket
Producer
Grip
Review Ranking
20 points are added in the post. You can replace it by Amazon Gift Card worth $5.00 with 1000 points.