Tasho JAPAN's profile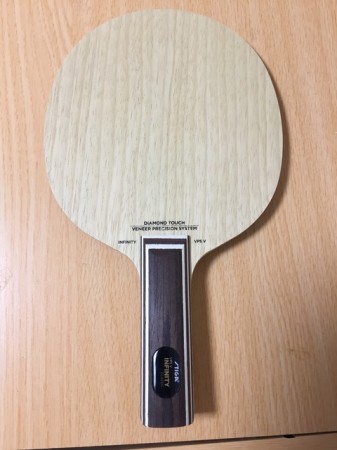 | | |
| --- | --- |
| Gender | Female |
| Age | U20 |
| Experience | 6〜10 years |
Use racket, rubber

Racket

The Infinity VPS V - with Diamond Touch is a lightweight 5-ply offensive blade built around two h...

Rubber (Front)

Rubber (Back)

V > 01 Stiff is another innovation of the VICTAS V > 01 premium series for ambitious players. The...
Racket
Producer
Grip
Review Ranking
20 points are added in the post. You can replace it by Amazon Gift Card worth $5.00 with 1000 points.