Perfect sense dreamer's profile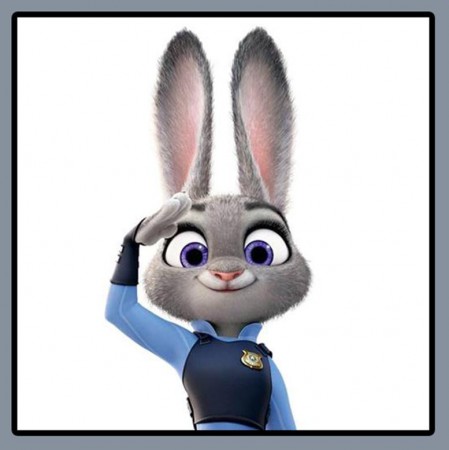 | | |
| --- | --- |
| Gender | Male |
| Age | U10 |
| Experience | 2〜3 years |
Use racket, rubber

Developed with and used by Tomokazu HarimotoSimilar to Innerforce Layer ALC with moderate speed a...

Rubber (Front)

Powerful "NEO" sponge and Hurricane 3 rubber with special glutinosity could create stable and hig...

Rubber (Back)

• Rozena employs the rose-dyed Spring Sponge technology as its name suggests• The newly developed...
User review
Changed for momentum from the previous racket. Because it was a leopard, I was wondering if it would bounce, but it bounced much more than I had imagined. It was good to have the ball, but I think I should be aware of swinging it forward because I have held it a little too much. The loop is low and sinks from the other party, making it very difficult to take. Overall it was stable and very good.

2021/01/09

| | |
| --- | --- |
| Overall | |
| Speed | |
| Spin | |
| Control | |
| Touch | |
| Hardness | Little hard |

Used in the back. After all, the drive can be screwed in from anywhere, probably because the butterflies are compatible with each other.
However, the speed was not so fast and it was a rubber that felt "stability" very much.
Tsuttsuki, stop, etc. were also very easy to do. It was a little too soft to use in the foreground, and I felt a power loss.
The seat is strong, but I feel that the durability is weak. Cospa is very good, so it is recommended for those who are stable-minded.

2021/01/28

| | |
| --- | --- |
| Overall | |
| Speed | |
| Spin | |
| Control | |
| Hardness | Little soft |
Racket
Producer
Grip
Review Ranking
20 points are added in the post. You can replace it by Amazon Gift Card worth $5.00 with 1000 points.