's profile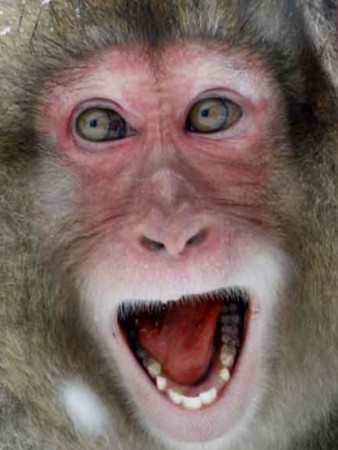 | | |
| --- | --- |
| Gender | Male |
| Age | U10 |
| Experience | 2〜3 years |
Use racket, rubber

Racket

Rubber (Front)

TACKIFIRE-C is the latest development from Butterfly. It has already claimed it's first Gold ...

Rubber (Back)

The Feint OX surface sheet without sponge backing.Good for close-to-the-table defense.
Racket
Producer
Grip
Review Ranking
20 points are added in the post. You can replace it by Amazon Gift Card worth $5.00 with 1000 points.