5353's profile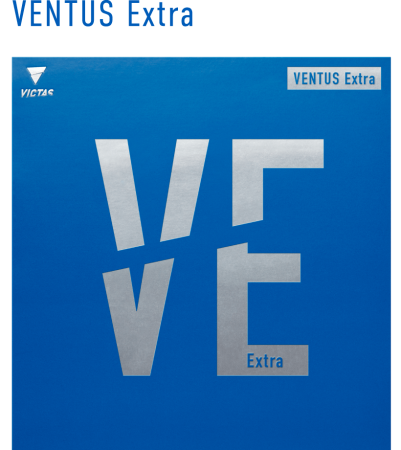 Use racket, rubber

Racket

The Nittaku Acoustic was made according to the principles used in making string instruments. The ...

Rubber (Front)

Rubber (Back)

Now the high-tension performance qualities of the smooth Moristo rubbers are available in short p...
Racket
Producer
Grip
Review Ranking
20 points are added in the post. You can replace it by Amazon Gift Card worth $5.00 with 1000 points.