Chaotic glasses's profile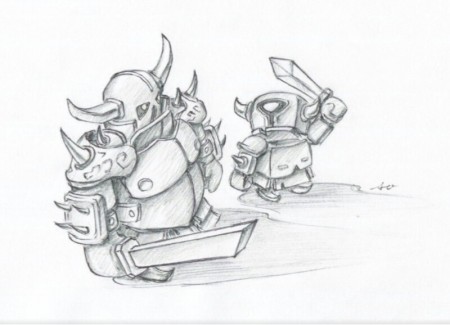 | | |
| --- | --- |
| Gender | Male |
| Age | U10 |
| Experience | 2〜3 years |
Use racket, rubber

Racket

TSP Swat has been among the top-selling blades in Japan for many years. This is why we decided to...

Rubber (Front)

With the new rubber RISING DRAGON Yasaka has successfully combined not only the advantages of the...

Rubber (Back)

Super Anti has an exceptionally low friction topsheet designed to produce a no-spin ball.Effectiv...
User review
It is recommended for beginners, because it feels bending and feeling shot feeling well. Since it is a racket that can be used even for beginners, it is safe to paste a little heavy rubber. Rotation also takes a lot, so please try using it.

2018/12/26

| | |
| --- | --- |
| Overall | |
| Speed | |
| Spin | |
| Control | |
| Touch | |
| Hardness | Little hard |

Although it is moderately easy to use, the special thickness can not be recommended as it often fly. The backflick is hard to do, so thick will be good. I thought that I should stop moving from the Vega intro. Because hardness is completely different, we can not recommend it when using it on the back. However, since Vega Europe itself is easy to back-drive, it is thick for both hand drive type people and I would like you to use it by all means.

2019/01/03

| | |
| --- | --- |
| Overall | |
| Speed | |
| Spin | |
| Control | |
| Hardness | Little soft |
2
Racket
Producer
Grip
Review Ranking
20 points are added in the post. You can replace it by Amazon Gift Card worth $5.00 with 1000 points.