Ryukai King God's profile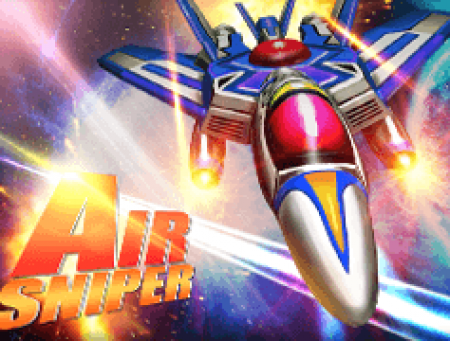 Use racket, rubber

Racket

The Ma Lin Carbon is the blade currently used by MA Lin,who appreciates the ease with which the b...

Rubber (Front)

• Huge sound, big fun! The Beat Box among all soft rubbers!• High potential for most spins!• Impr...

Rubber (Back)

While a design that speed comes out, the rubber that achieves high stability "fly at". General of...
Racket
Producer
Grip
Review Ranking
20 points are added in the post. You can replace it by Amazon Gift Card worth $5.00 with 500 points.